MAS Scientific
MAS was created to add a new vision in the scientific milieu. By building good environment of marketing scientific devices through the correct vision of customer needs of scientific devices, marketing of high-quality products and available technical services such as maintenance, spare parts, and all technologies and technological services that allow an advanced level of customer service before and after sales. Which lead for full customers satisfaction.

We would like to take this opportunity to formally introduce ourselves and our services
1990
Establishment
MAS Medical & Scientific was established in 1990. We mainly act as a consultant, distributor, agent and manufacturer of medical and scientific laboratory equipment and supplies.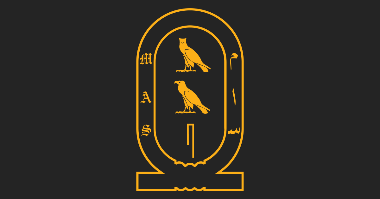 2004
Development to Scaling-up

We found that it is our duty to establish a factory to deal with industrial business. That is why we established MAS Company for Scientific Industries in 2004. To put our experience in this field to manufacture medical and scientific laboratory equipment and supplies locally made with international quality.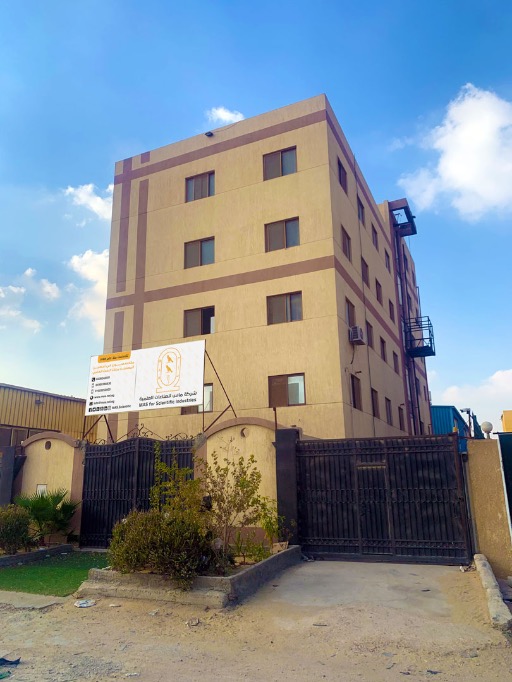 2016
Due to local market developments, we established MAS Scientific in 2016 to import and trade medical and scientific laboratory equipment and supplies.
Soon
Expectations of the near future

With the development of the local and economic market, we expect the establishment of MAS Limited to add new partners for much growth and progress.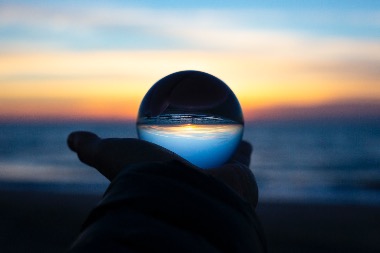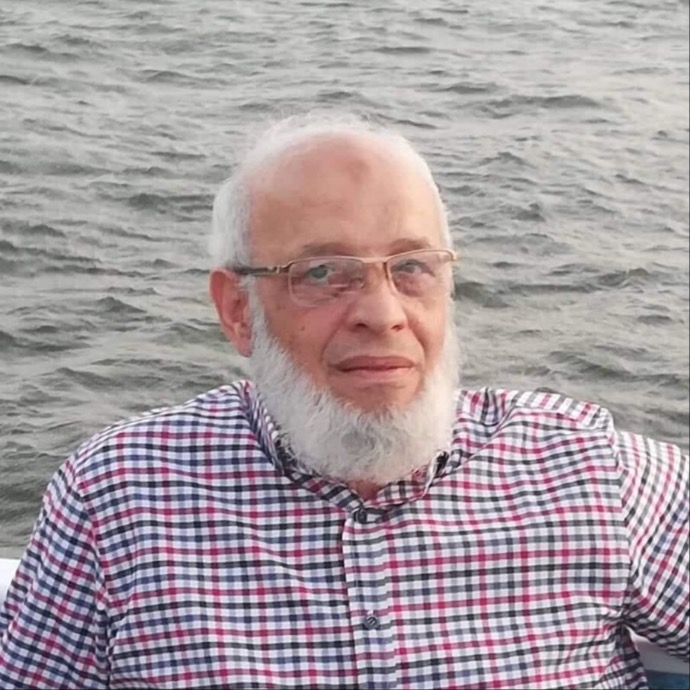 Moustafa Said, CEO
Founder and chief visionary, Moustafa is the driving force behind the company. He loves to keep his hands full by participating in the development of the business, marketing, and customer experience strategies.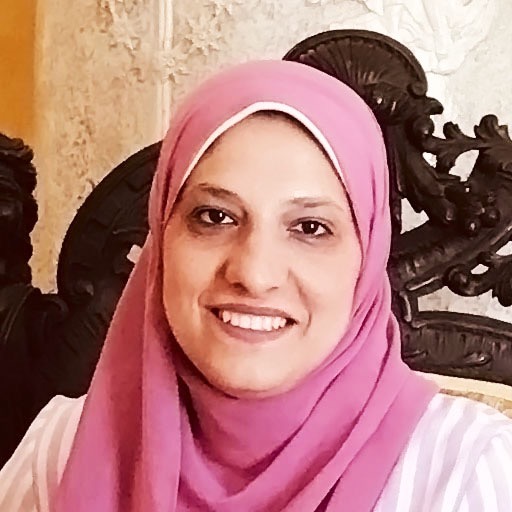 Nermeen Said, CFO
Nermeen, with her international experience, helps us easily understand the numbers and improves them. She is determined to drive success and delivers her professional acumen to bring the company to the next level.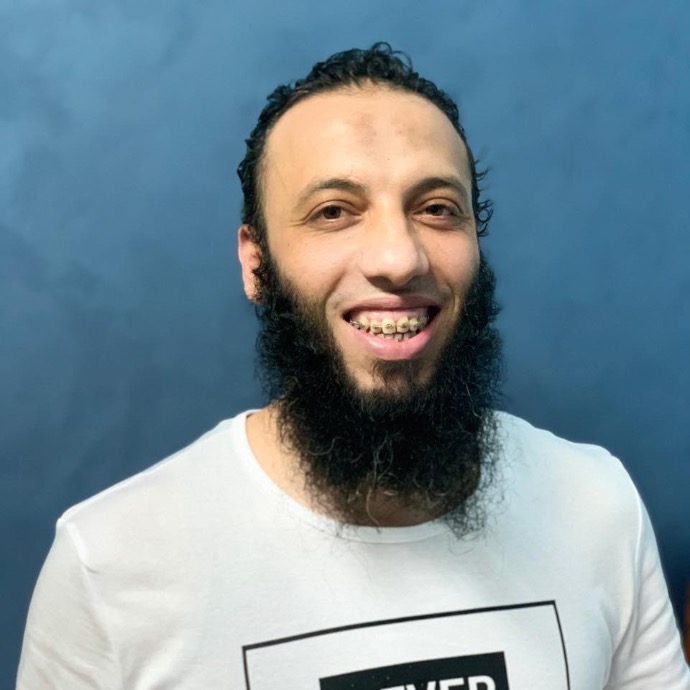 Mohammed Lotfy, CMO
Mohammed loves taking on challenges. With his multi-year experience as Manufacturing Director in the scientific industry, Mohammed has helped the company to get where it is today. Mohammed is among the best minds.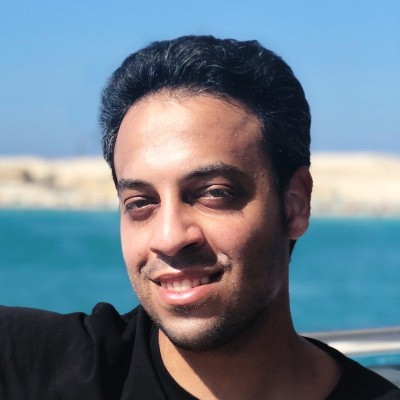 Yasser Lotfy, CTO
Yasser is one of the iconic people in life who can say they love what they do. He mentors 100+ in-house designers and looks after the community of software development.